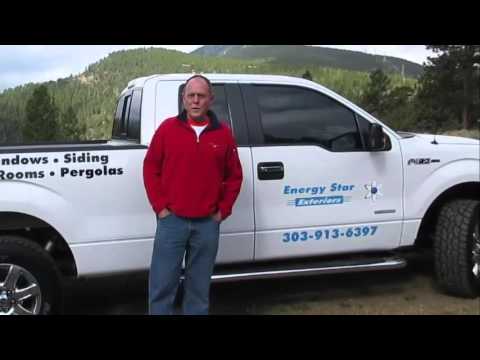 Watch My Video
Customer Reviews
About Me
By Don
Westminster, CO

"Fast, efficient and friendly. They took the time to cover up our bushes, sidewalks, and overall great team work. We have a small..."
Kirk Johnson

from

Energy Star Exteriors
Title:
Owner
Hometown:
Clio Michigan
Kirk grew up in the home improvement industry in his grandparents' hardware store in Mount Morris, Michigan where he was taught to do it right the first time or don't do it at all.
His mission is to treat all of his projects as if it were his own property. His motto is "We treat your property like it's our own."
He is HAAG Engineering Certified, which less than 1% of roofing contractors can say. This certification makes him an expert when it comes to hail and insurance restoration.
After the Army he worked in new construction, building Townhomes in Rock Springs, Wyoming. After spending many years in the securities and finance industry he returned to the construction industry in 2008. Kirk worked for large home improvement companies in Denver prior to starting Energy Star Exteriors in 2014. Kirk and Energy Star Exteriors are dedicated to excellence in workmanship, detail to quality while providing outstanding customer service.
In his spare time, he is an avid snow skier and teaches adaptive skiing to children and adults with disabilities. He works with Shining Stars Foundation with children with cancer and also teaches at Ignite Adaptive Sports in Eldora Mountain Resort. He also enjoys hunting, fishing, camping, tennis, and the mountains of Colorado.
Testimonials
from customers I've helped!
Videos from projects I was involved with: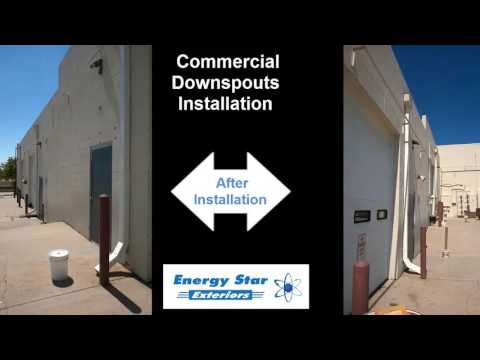 Commercial Downspouts Installation by Energy...
Commercial Downspouts Installation by Energy Star Exteriors Arvada CO About Energy Star ExteriorsEnergy Star...
Watch Video
Related Videos
Before and after photos from jobs I've worked on: